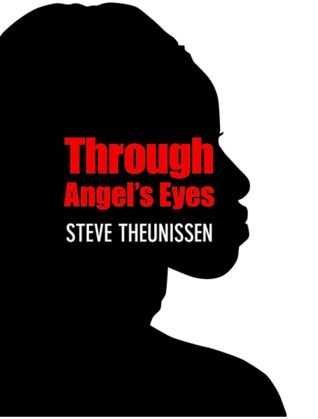 Title: Through Angel's Eyes
Author: Steve Theunissen
Genre: Young Adult/Historical Fiction
Pub. Date: May 28, 2012
Find "Through Angel's Eyes":
Amazon / B&N / Fish Pond
The Book Depository




'Through Angel's Eyes' is the first person account of a 13 year old Black girl as she experiences the pivotal events of the 1963 civl rights movement in Birmingham, Alabama. The book is a Young Adult historical fiction that infuses the timeless wisdom of Martin Luther King into an intriguing narrative that takes readers on a roller coaster of emotion while they learn about a time when a group of courageous young people quietly said 'Enough!" and stood up for what they believed in.