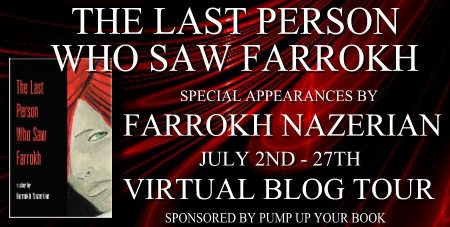 So, I'm lucky enough to be a part of TWO blog tours, today!!! And they are both so different and unique! And they're both not books that I could have seen myself reading before getting to "know" them a little better. I'm so glad that I did!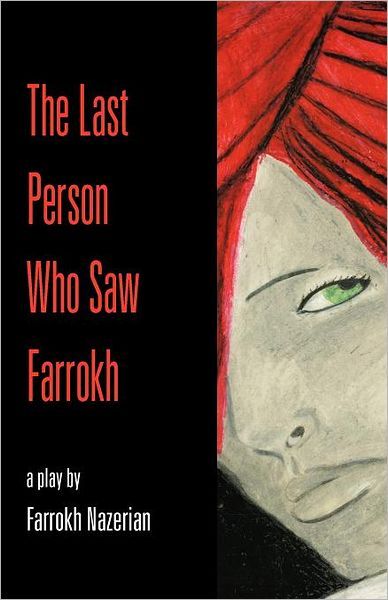 Title: The Last Person Who Saw Farrokh
Author: Farrokh Nazerian
Publisher: Osborn Publications
Pub. Date: Nov. 19, 2011
Find "The Last Person Who Saw Farrokh":
Amazon / B&N / Author Page




As dusk falls over a desert landscape, a lone woman waits anxiously on a bench near a dried tree to meet someone. She is approached by a young man. The mysterious interaction, and enigmatic conversation, which ensues after their encounter, sets the tune for this esoteric four act play by Farrokh Nazerian, The Last Person Who Saw Farrokh.
~About the Author~
Farrokh Nazerian has been a journalist, editor, poet, entrepreneur, art collector, developer, and above all, he has been a lifelong student of "knowledge." Born in Iran, he lived in England, before residing in California, where he is working currently on his second book, Sisyphus Revisited.
~Giveaway~
a Rafflecopter giveaway