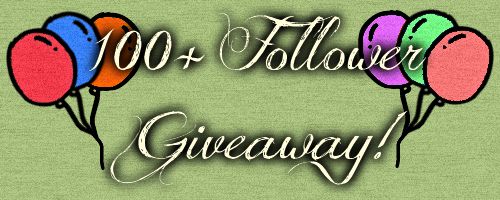 I don't think I really thought I'd get to 100 followers this soon! I've only been doing this for about 5 months, now. I want to thank each and every one of my follwers. You guys rock! As a thank you, I'm doing a 100 Follower Giveaway. I wish you all luck!!!

Four winners will be chosen.
The first winner gets their choice of which 'Prize Option' they would like, then the second winner chooses from what's left, then the third, and so on...
(For int'l details, please see contest "Terms and Conditions" on Rafflecopter form.)
There are several ways to enter, but being that it's a "Follower Giveaway", you MUST be a follower to participate.
Contest begins 6/29/12 at 12:01am EST, and ends 7/29/12 at 12:01 EST.
Thanks, and good luck!


Here are your choices!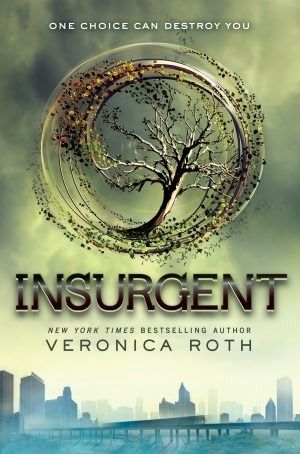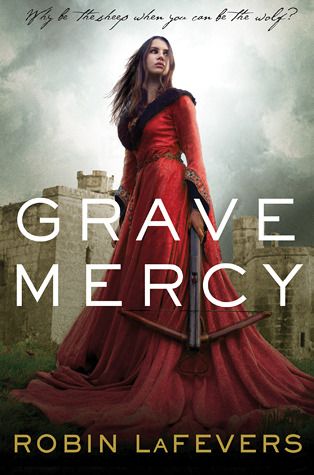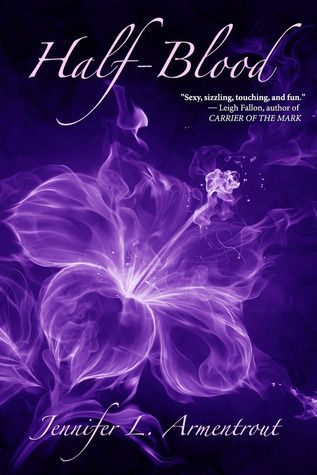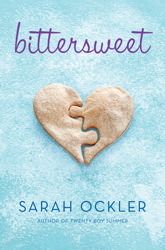 a Rafflecopter giveaway